Shoe Love Became True Love
A Life Built on Faith. Hope. Love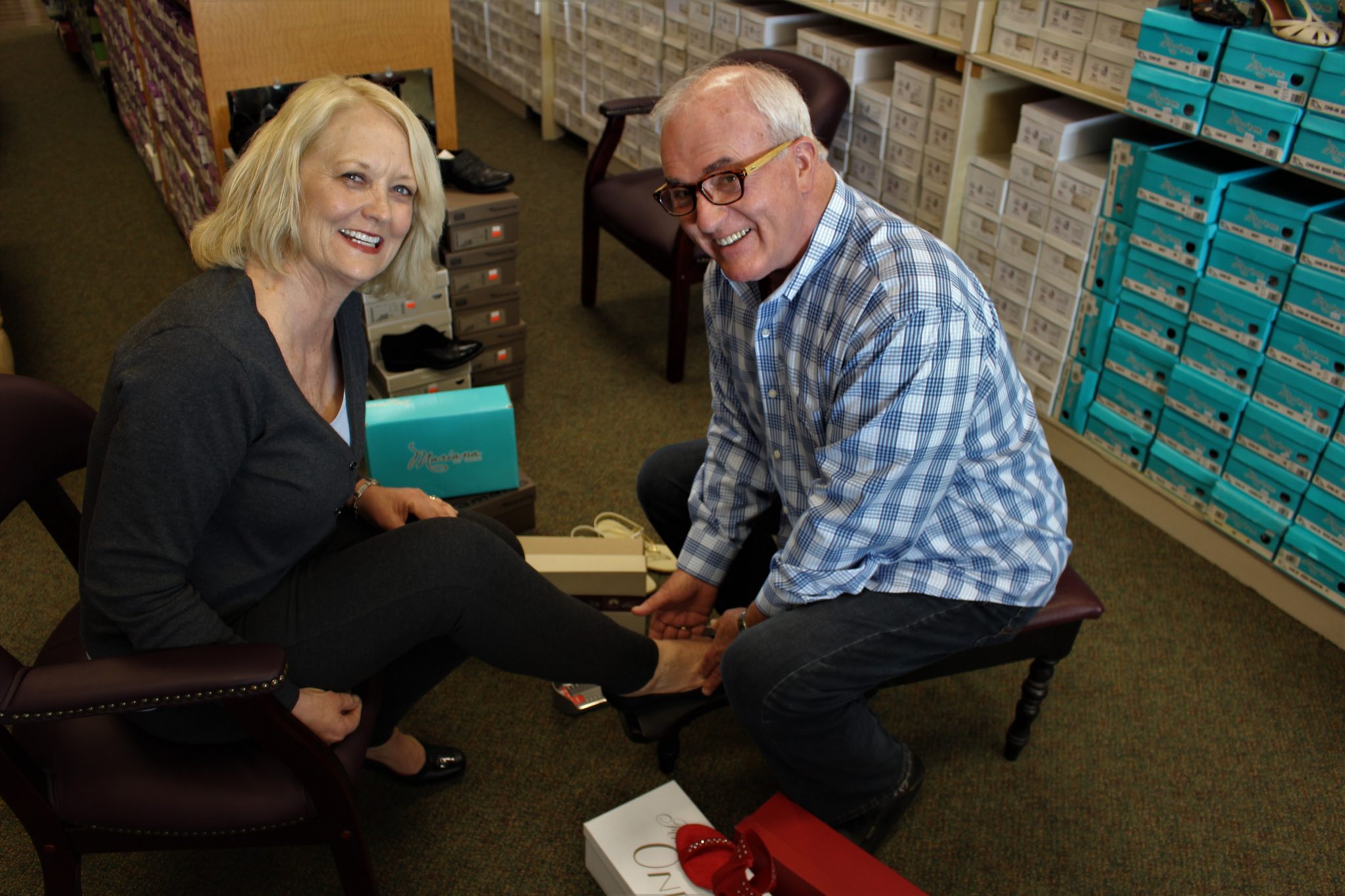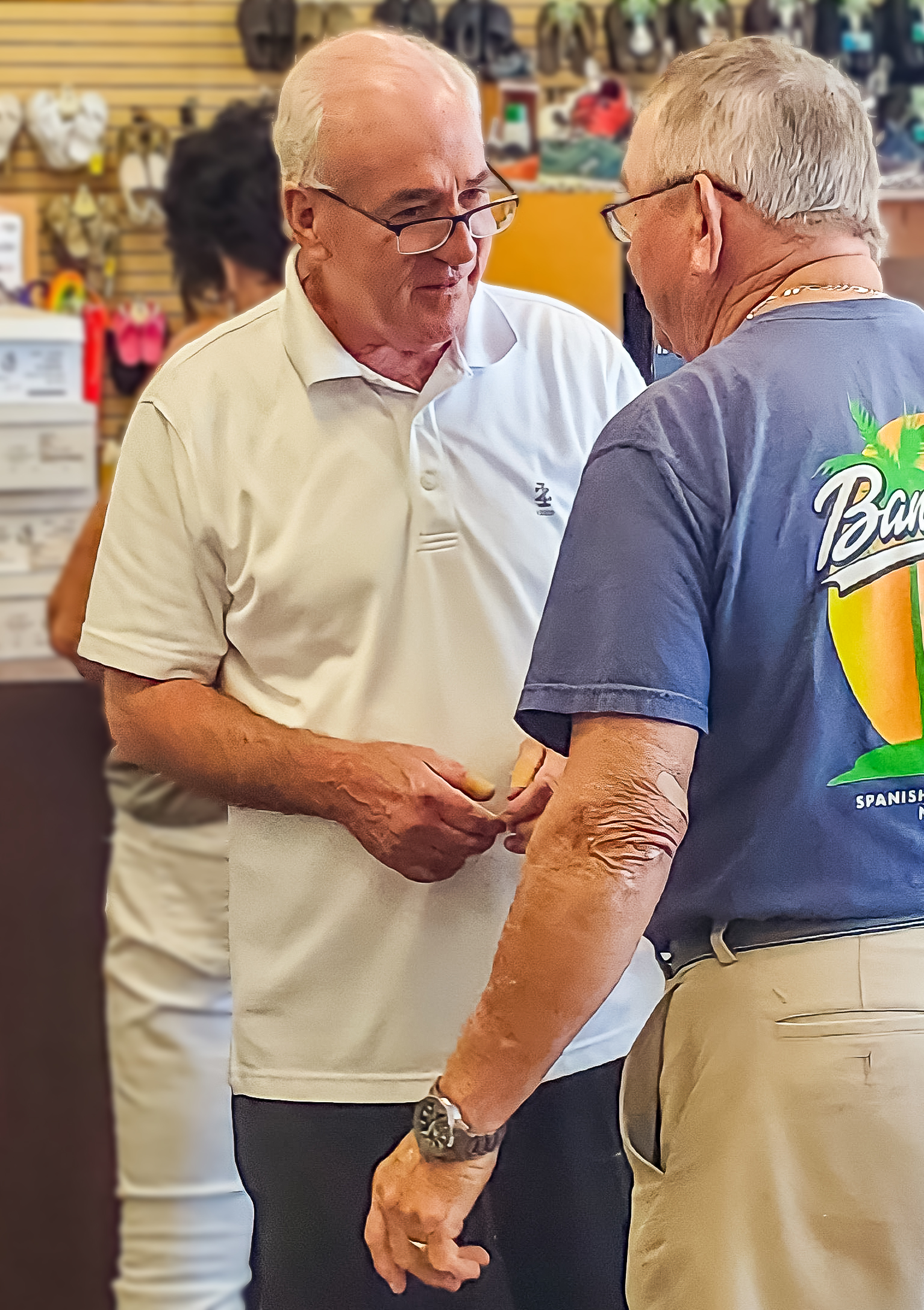 MORE ABOUT MIKE
• 50+ year veteran in the shoe industry with expertise in sales, shoe design, customer service, management, and relationship building with customers and vendors.

•2021 recipient (for Shoe Center NMB) of  industry recognition

 for Gold Standard Service Award

•believes in "sales with service concept" characteristic of independent "old fashioned" shoe stores.
•keeps focus on quality comfort, dance and fashion footwear for men and women.
•believes in showing customer appreciation through semi annual concerts at his North Myrtle Beach store, charitable giving, sponsorships and travel shows to other communities with shag dance events.
•maintains a strong inventory of quality footwear at a competitive price.
•Mike enjoys family and friends, interactions and relationship building with customers and staff, golf, pool, competitive games, and watching sports. His wife, Ginger, and son, Justin, are his treasures in life. Mike is a man of faith, and a man of his word.